HEY IT'S AMBRY

if your goal is to lean up, get toned and feel more confident, watch this..
You don't need to starve yourself
or run for countless hours on the treadmill to have the body of your dreams.


THIS GUIDE IS based ON research and real life experience.
THIS IS NOT A "DIET" OR A "QUICK FIX", THIS IS A LIFESTYLE YOU CAN KEEP!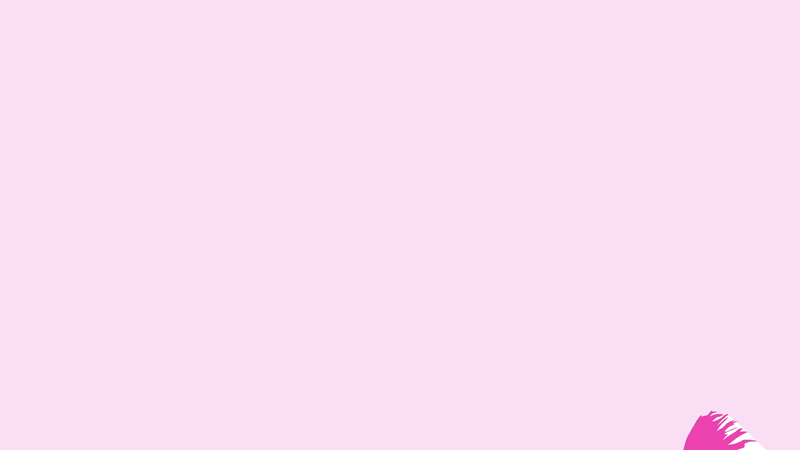 GAIN CONFIDENCE AND
GLOW FROM WITHIN.
TRY IT FREE FOR 7 DAYS.
NO TRAINING NEEDED.